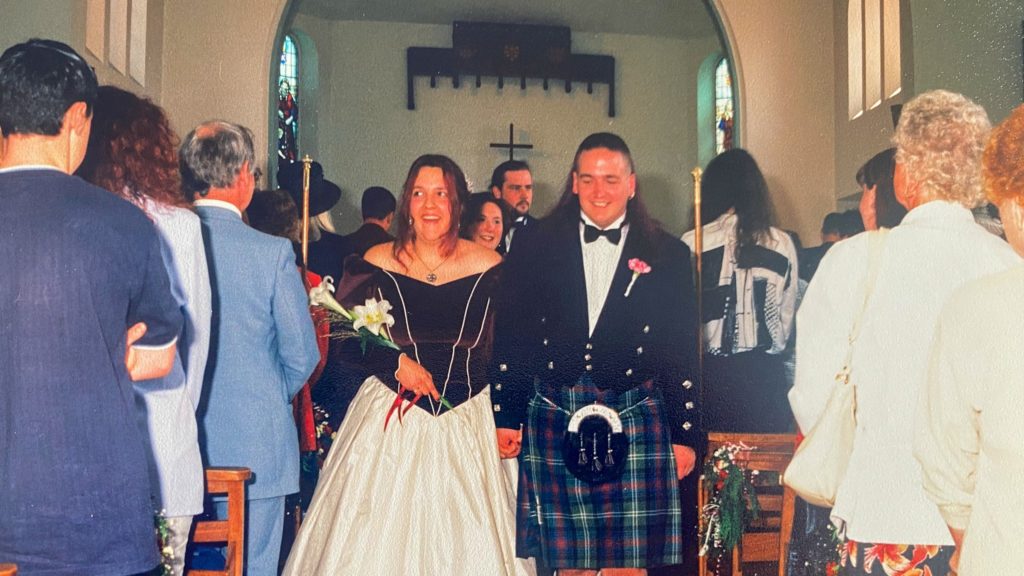 Twenty five years ago today, Ruth and I were married. And to celebrate, we threw a massive party at the weekend. Live music, food, drink and friends.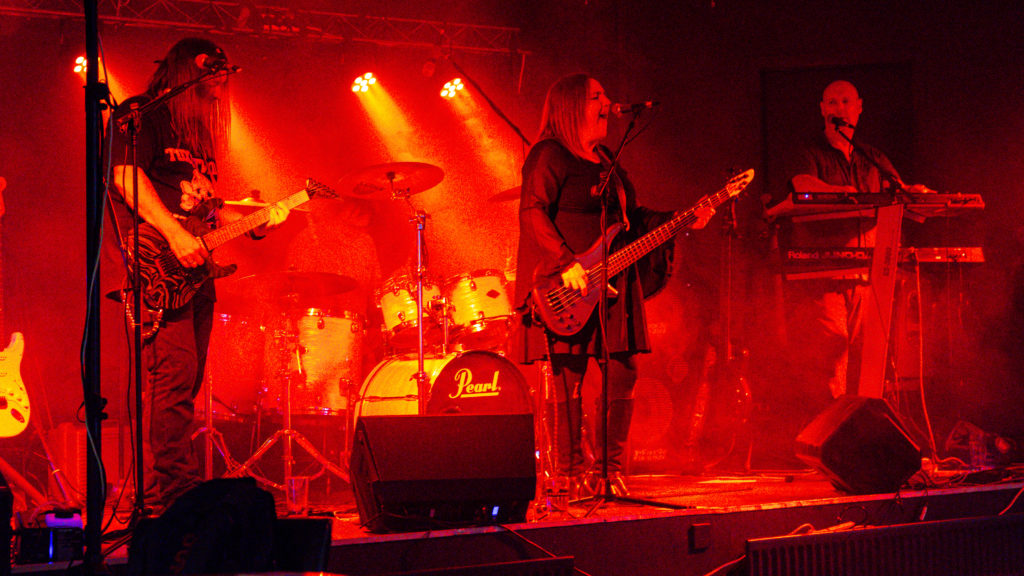 A huge thank you to everyone who came to celebrate with us. It was wonderful to have so many people we know all in one place at the same time! And a huge thank you to TopGun for coming up from Sheffield to entertain us, and for letting Silverthorn play through your gear!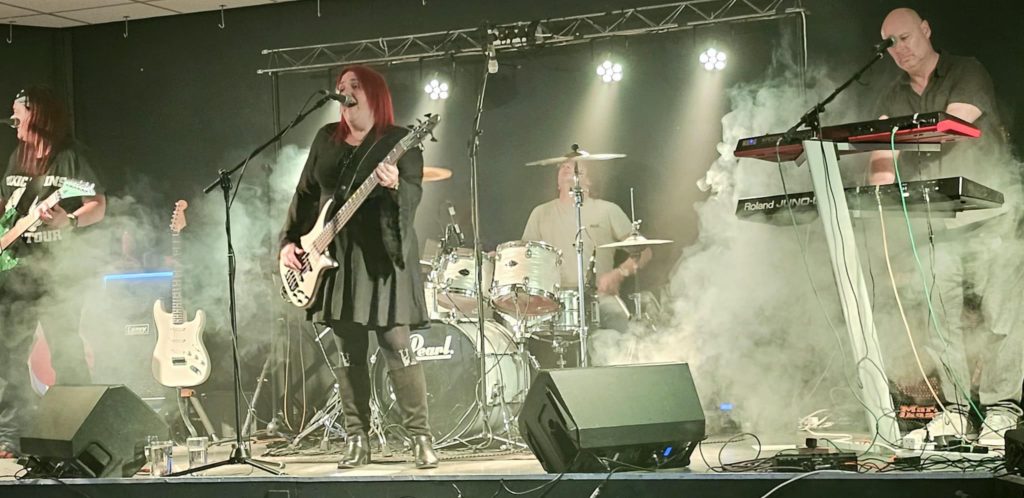 We weren't expecting gifts at all but we spent ages undoing wrapping paper and opening cards. Thank you all so much. You're far too generous.
Also, we have to thank Sarah for the amazing cake! So tasty! We really weren't expecting something quite so spectacular and HUGE!
And if you're after a laugh, here's what a wedding looks like in 1998.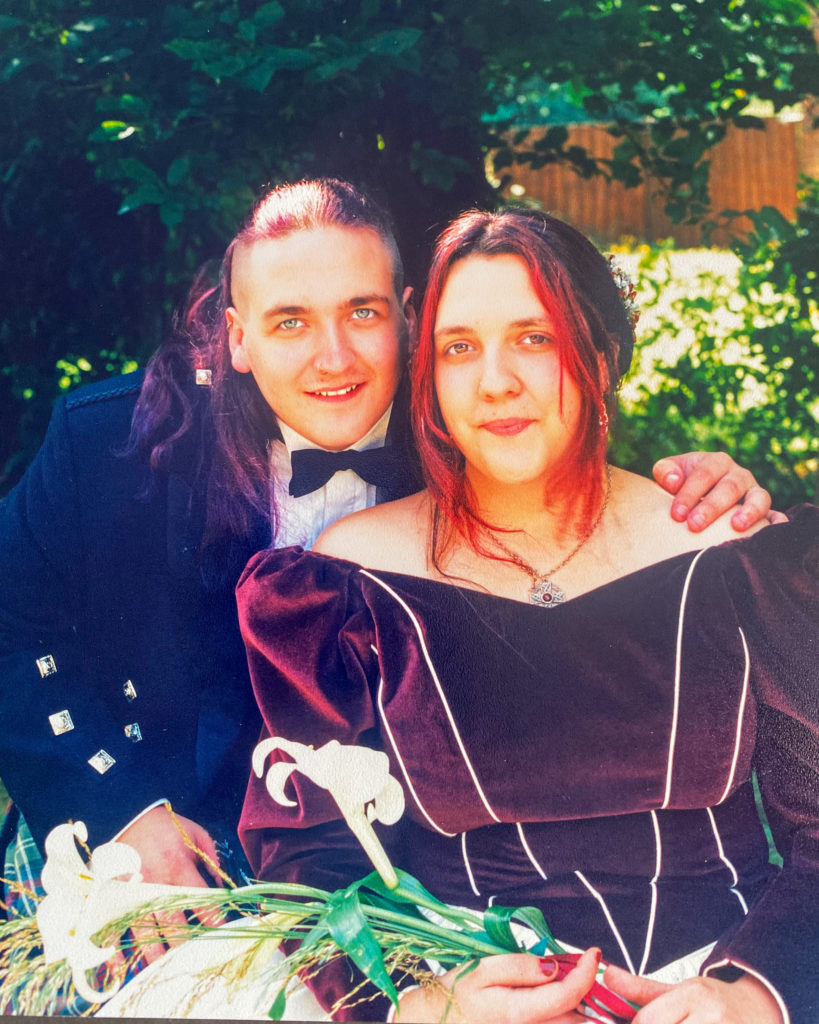 And of course, a massive thank you to Ruth who has been sharing this crazy ride we call life with me since we met in Newcastle Student Union at 18 years old. Here is to another 25 years of giggling like school kids.