They say time flies when you are having fun. I'm not sure whether anyone would categorise 2020 as fun but it is certainly flying.
In the last few months, Ruth and I have been 99.99999% confined to each other's company. It has given us opportunities as well as time to pause for thought. One of the things we have not been able to do is play music live. But it has given us chance to take writing and recording more seriously – not least because we have had to do it for Holy Nativity.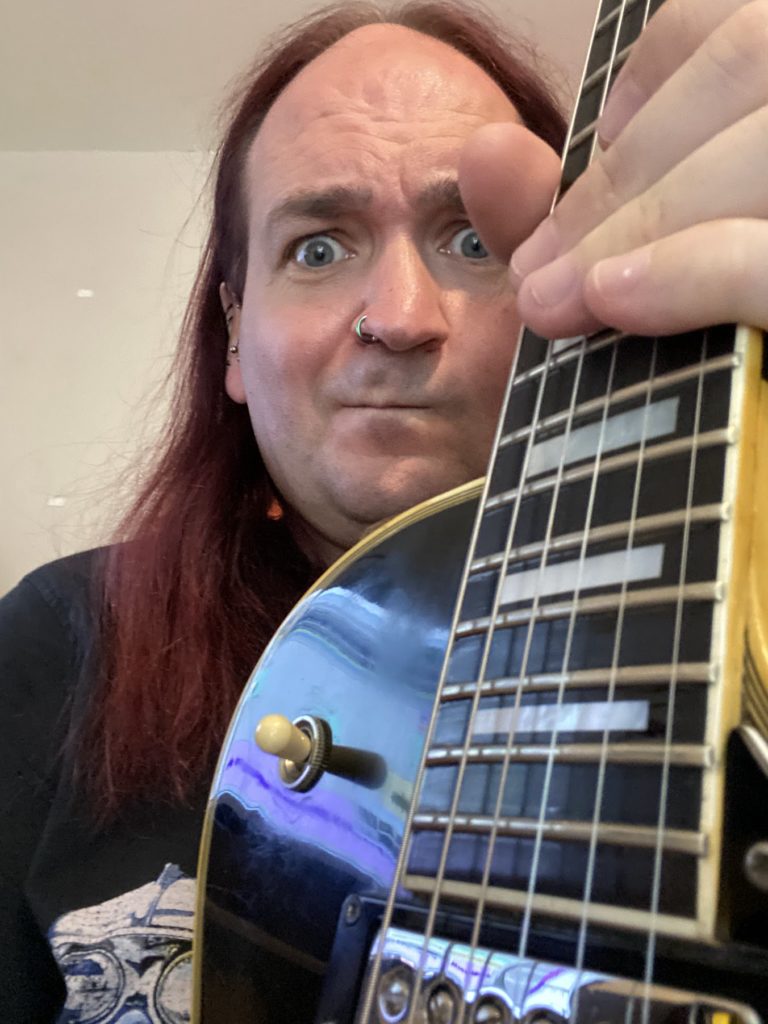 We have been talking about how we need to be more intentional with what we prioritise. In the past we have had a tendency to say yes to everything which has left us over worked and unable to do a lot of the things we long to do with our lives. Writing and recording has been something we have said we want to do more often and then another year passes.
We have also decided we need to be more intentional about how we share things online and make them available for others to use. With that in mind, I am thinking about how to rework Changing Worship as a website as well as Metanoia's site. I think things need to be a little more cohesive. Or at the very least I need to finish building Metanoia's site….
Lockdown has forced me to get used to seeing myself on camera and getting over myself and being self conscious. I haven't had time to finish any of my personal projects – videos of Route 66 for example – but I have been forced on camera and that should now spill over into some of my personal projects. I should get over myself.
I came here to share a post about Metanoia. I guess I should stop rambling, change the title of this post and start a new one about that…..