I needed to make some posters and I was looking for stock photos…
There is some very specific Church of England stuff that we do, and of course there aren't stock images out there for them. With Storm Dennis raging, I had time to make some.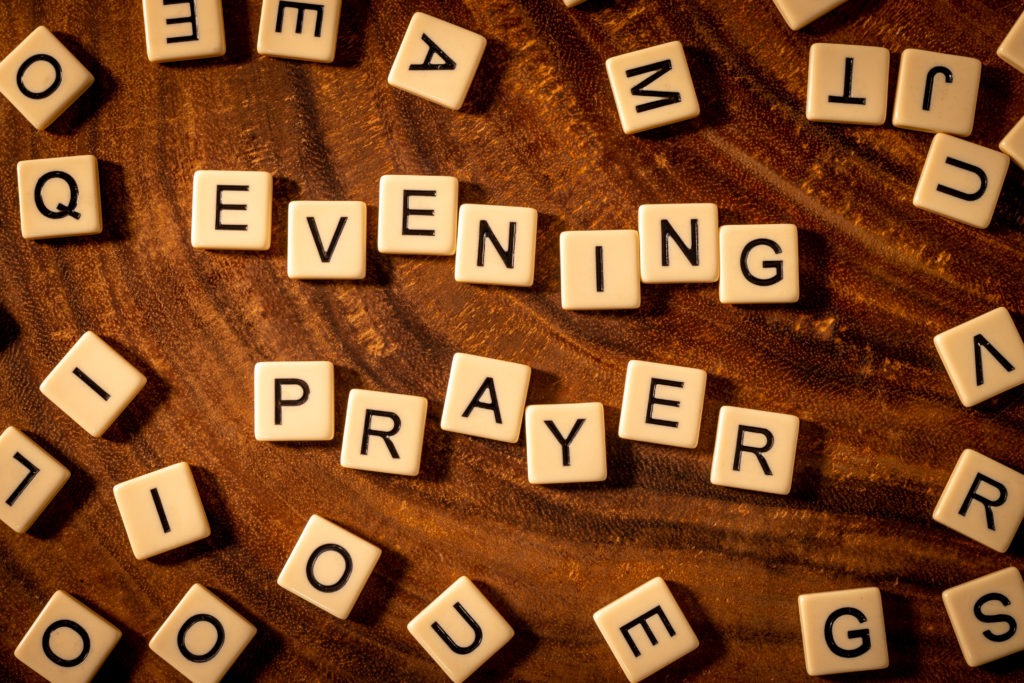 In theory they should be available to download in high resolution by clicking on them. Feel free to use them wherever you want.
The letters aren't scrabble, they are Banangrams. Photographed with an EOS R on my coffee table with a Falconeyes light pointing at them. Photoshop cleaned up everything nicely.